How Free Trade Makes Free Traitors – The Pearcing Truth Episode 4
Written by MikeChurch on 10/03/2017
Mandeville, LA – The Veritas Radio Network Presents: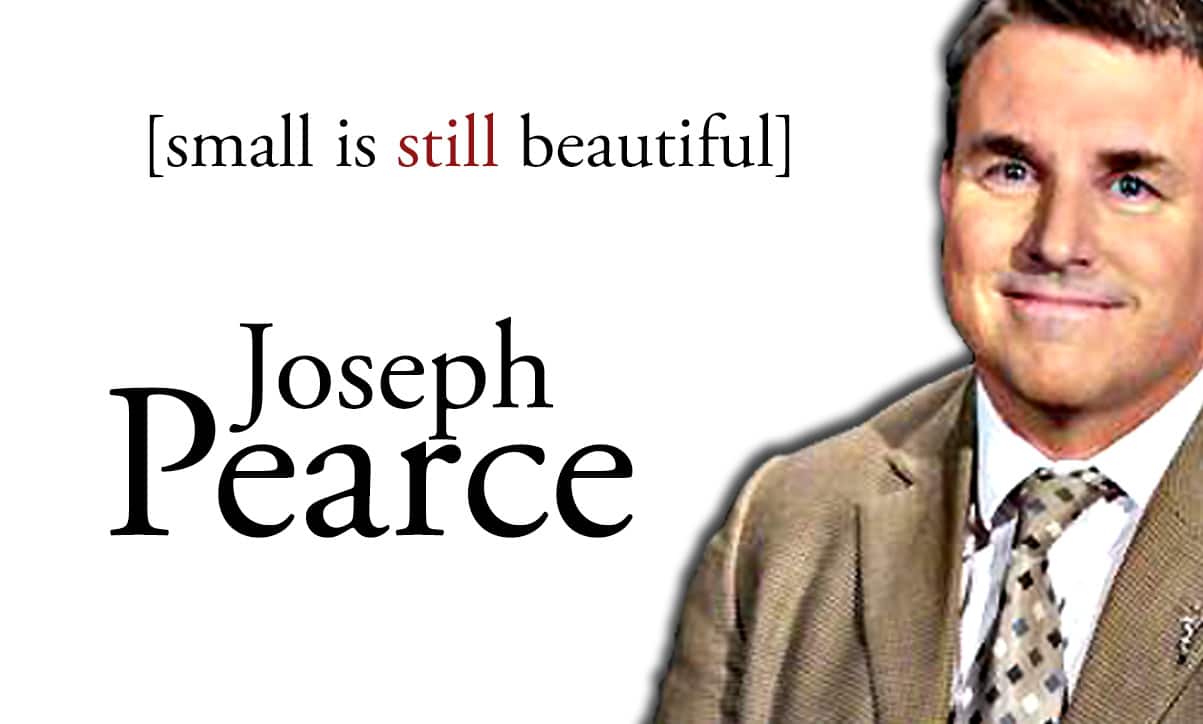 THE PEARCING TRUTH– Based uponJoseph Pearce's best-selling work Small Is Still Beautiful economics as if families mattered available here.
Featuring Joseph Pearce and hosted by Mike Church – EPISODE 4, The Cost of Free Trade.
On this Pearcing Truth show & classroom:
Our first question might sound like a riddle but it is a serious question when is free trade actually "free"?
Can finite resources like copper actually be conserved by the price mechanism?
We'd sure like to see that "invisible hand" at work!
We'll also make some pronouncements on an age old question: does material wealth actually buy happiness or does it just buy things like, say, the Presidency?
---
PREMIUM SUBSCRIBER CONTENT-Founding Brother, Founding Father & CRUSADER Level Members
---
---