The Six Steps To Buying Your First Handgun – Step 3: New Or Used?
Written by LoneRhody on 06/22/2020
The Six Steps To Buying Your First Handgun – Step 3: New Or Used?
In this next article in the 6 steps to buy your first handgun, based on the article by Jeff Levant of The Shooting Channel, we will look at whether you should buy a gun new or used.
The next consideration is whether to purchase a new or used handgun. This is almost entirely a personal decision and will be dictated by your usual buying habits. However, you will be able to greatly extend your budget by shopping the used handgun market vs. purchasing the same gun new. Many used handguns can be found for 25% to even 50% off of their normal retail price. Shopping for a used gun can allow you to purchase a much better quality handgun for the money. If you have ever purchased a used car you may be thinking that buying a used gun could be a bad idea. While it's true that there is the possibility of purchasing a problematic used gun, it's important to remember that if you stay within the pricing guideline I spoke about you'll be getting a gun from a reliable manufacturer. Most major firearms manufacturers offer a lifetime warranty on the guns they sell, and the warranty Is usually on the gun, not the purchaser, so it is usually transferred to anyone else purchasing the gun.
Buying a used gun comes with more risks of having problems attached to them, even revolvers. You don't know if a gun has been tampered with or just a lemon in general. I am pretty one-sided. If you are purchasing a gun for the FIRST time, then you should go with a new gun, especially in this age of really high quality, budget friendly guns such as: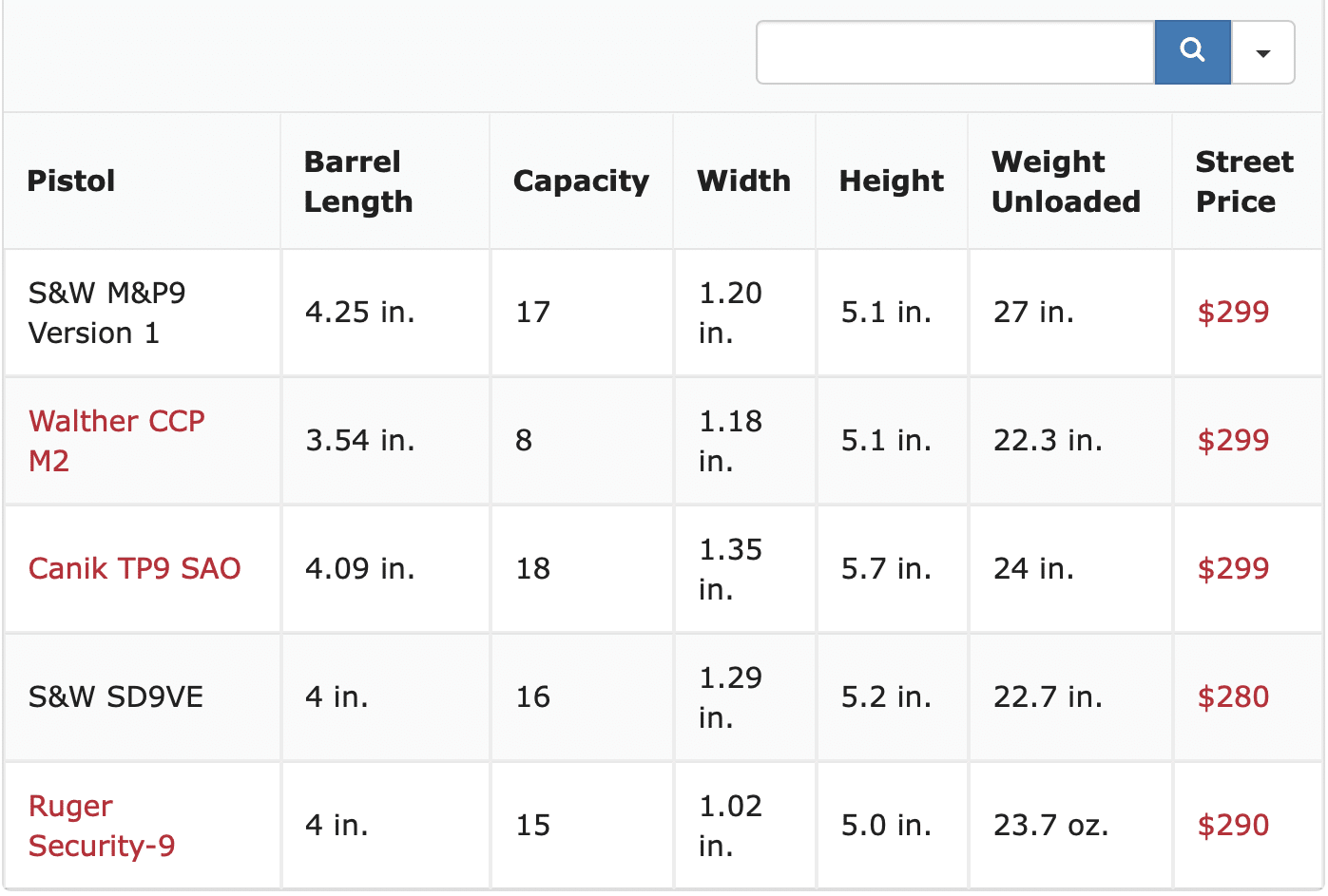 However, this is just all my opinion, if you are willing to go down this road, here is some more information from the truth about gun.
What Is The Crusade Channel?
The CRUSADE Channel, The Last LIVE! Radio Station Standing begins our LIVE programming with our all original CRUSADE Channel News hosted by 28 year radio ace, Stacey Cohen. Coupled with Mike "The King Dude" Church entertaining you during your morning drive and Rick Barrett giving you the news of the day and the narrative that will follow during your lunch break!
We've interviewed over 200 guests, seen Brother Andre Marie notch his 200th broadcast of Reconquest; the The Mike Church Show over 900 episodes; launched an original LIVE! News Service; written and produced 4 Feature Length original dramas including The Last Confession of Sherlock Holmes and set sail on the coolest radio product ever, the 5 Minute Mysteries series! We are the ONLY outlet to cover the Impeachment of President Trump from gavel to gavel!
The Crusade Channel is an open forum for the great thinkers of our time, those who accept the REALITY that Truth is higher than opinion and are willing to speak it with clarity, courage and charity.
Now that you have discovered The Crusade, get 30 days for FREE of our premium service just head to:
OR download our FREE app:
https://apps.appmachine.com/theveritasradionetworkappIti-
Did you know about handgun? If you are interested in supporting small business, be sure to check out the official store of the Crusade Channel, the Founders Tradin Post! Not to mention our amazing collection of DVD's, Cigars, T-Shirts, bumper stickers and other unique selection of items selected by Mike Church!
---
Reader's opinions
---