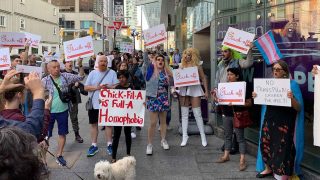 CLICK FOR PREMIUM CRUSADE MEMBER DOWNLOAD Special Guest Brother Andre Marie host of ReConquest Follow Brother Andre Marie here: @Brother_Andre ...
Preview This Feature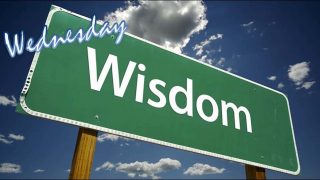 CRUSADE MEMBER DOWNLOAD Time Red Pill Topics & Headlines 6:03am cst Welcome to the Mike Church Show on www.veritasradionetwork.com Call ...
Preview This Feature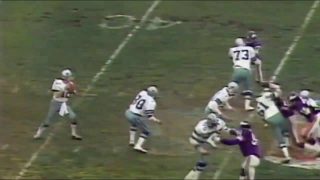 Why Catholics Should Smile Every Time A "Hail Mary Pass" Is Thrown 12 October 2019 - The Saint Benedict Center ...
Preview This Feature