[TS_VCSC_InspiredPricing_Container table_style="karma" table_width="240″][TS_VCSC_InspiredPricing_Item table_radius="small" table_effect="effect5″ table_icon="" table_title="33% OFF FOUNDING BROTHER" table_cost="$131.32″ table_period="YEAR" table_message="Founding Brother Yearly At 33% Off!" button_text="Yes! I'll Take PREMIUM For 33% Off!" button_link="url:https%3A%2F%2Fcrusadechannel.com%2Fcheckout%2F%3Frid%3Dpv0hou||target:%20_blank|"]
[/TS_VCSC_InspiredPricing_Item][TS_VCSC_InspiredPricing_Item table_type="featured" table_radius="small" table_effect="effect6″ table_title="Founding Brother Yearly At 75% Off!" table_cost="49.75″ table_period="1 Year" table_message="PREMIUM Founding Brother Membership at 75% Off-4 Available!" button_text="Yes! I'll Take PREMIUM For 75% Off!" button_link="url:https%3A%2F%2Fcrusadechannel.com%2Fcheckout%2F%3Frid%3Dpv0hou||target:%20_blank|rel:nofollow"]
[/TS_VCSC_InspiredPricing_Item][TS_VCSC_InspiredPricing_Item table_radius="medium" table_effect="effect5″ table_title="50% Off Founding Brother! HURRY Only 4 Available!" table_cost="99.49″ table_period="" table_message="PREMIUM Founding Brother Membership at 50% Off-4 Available!" button_text="YES! I'll Take Founding Brother At 50% Off!" button_link="url:https%3A%2F%2Fcrusadechannel.com%2Fcheckout%2F%3Frid%3Dpv0hou||target:%20_blank|"]
[/TS_VCSC_InspiredPricing_Item][/TS_VCSC_InspiredPricing_Container]
Use the coupon code: 25upgrade on any Founders Pass membership purchase including upgrades from Basic to Premium*.
The CRUSADE Channel has grown in to a wonderful, close-knit community where members can share ideas, information and humor; inspiring one another to be better people, spouses, parents, friends and Christians. This is much more than a radio station or show. I am eternally grateful to you for your dedication and commitment to this effort; for proudly professing your faith; and helping all of us in this community to become more devout.
Blessings to you, your family and all those at VRN. The work you do is greatly appreciated, and is life altering.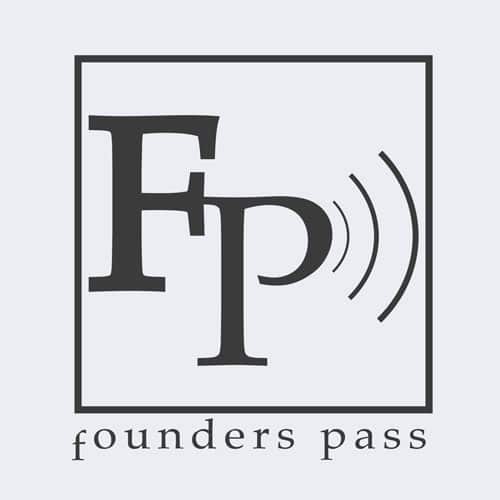 Scott from Kansas