5 Minute Mysteries Episode I – The Mystery of Lady Elzabeth of Copperfield Hall
5 Minute Mysteries Episode I – The Mystery of Lady Elizabeth of Copperfield Hall
Written by: Forella de Maria
Voiced by: Fiorella de Maria and Michael Augustine.
Produced and directed by: Mike Church
A horrific murder in the locked parlour of an ancient estate. A victim whose body appears to deteriorate instantaneously. History relates that there was a murder in that very room hundreds of years before – could the first murder hold the key to the second impossible crime?
---
PREMIUM SUBSCRIBER CONTENT-Founding Brother, Founding Father & CRUSADER Level Members
Founders Pass PREMIUM Members Click The Link Below to Download This Episode!
---
5 Minute Mysteries & other Premium CRUSADE Channel Originals™ like The Deliver Us From Evil Tapes & Reverse Deception Reveals Series are ONLY available to Founders Pass PREMIUM members or as individual downloads for $4.99 each!

Become a PREMIUM Member today and we'll give you access INSTANT access to 5 Minute Mysteries & our most of our On-Demand features!
Catch Up On The Entire First Season of 5 Minute Mysteries, Click Here! | Not a Founders Pass Member? Get 30 Days FREE! Click Here!
---
Contact The 5 Minute Mysteries
Send Mystery solves, compliments and/or make Mystery suggestions!
---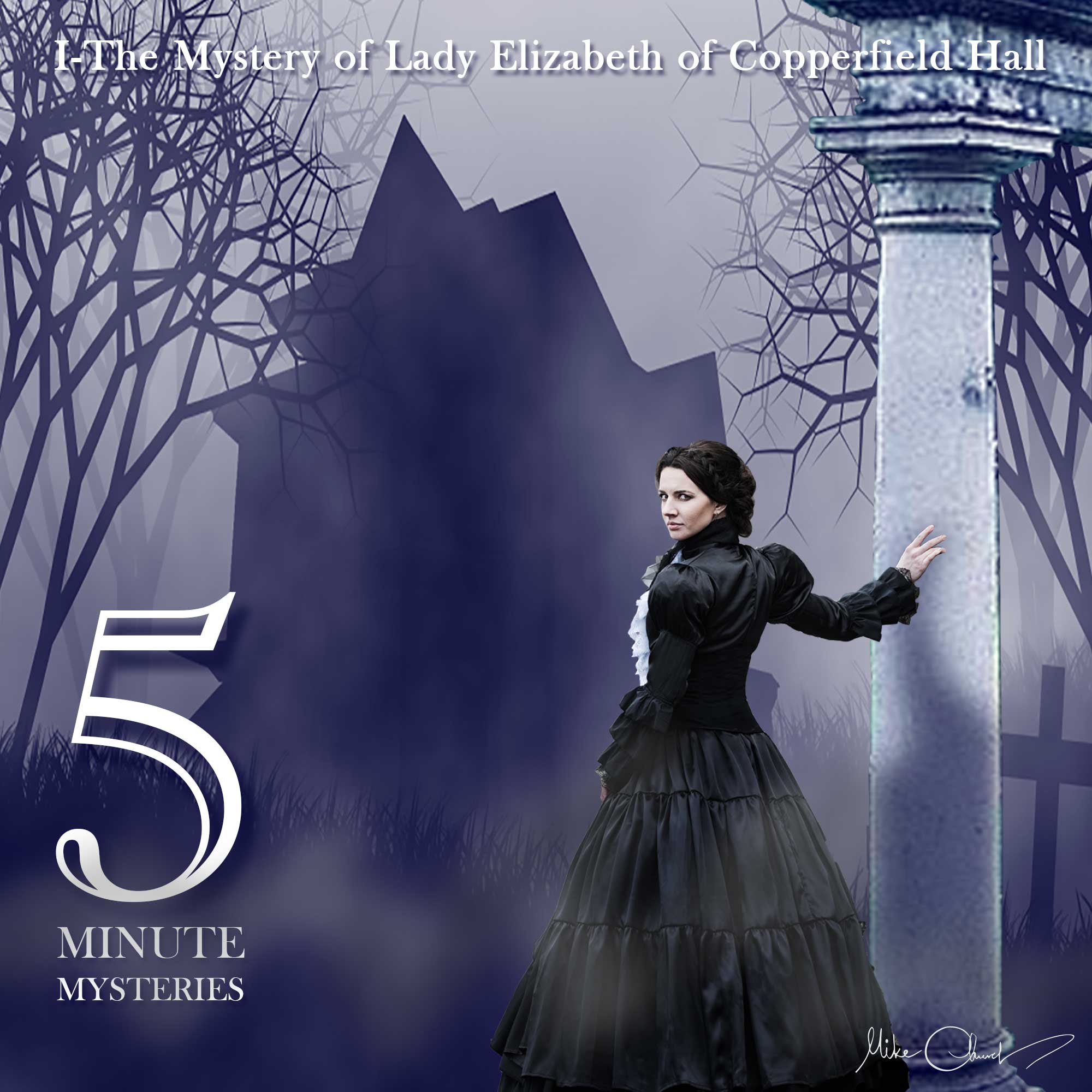 ---