Fiorella Nash / Writer and On-Air Contributor
---
Fiorella Nash shows
---
Author Fiorella Nash performs her weekly review of books show including classics, novels AND children's books!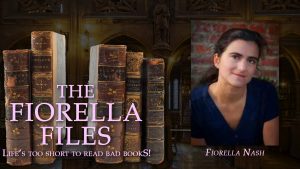 Call The KingDude Now! 844-5CRUSADE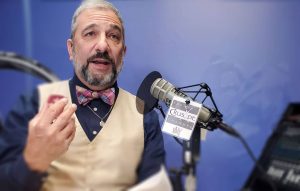 Fiorella Nash lives in England with her husband, four children and a dog. She is a writer of murder mysteries and historical fiction, a literary critic and an incorrigible bibliophile.
Went to convent school.
BA and MPhil in English literature from Cambridge, specialised in the English verse of Robert Southwell SJ
Did you know: Fiorella worked as a researcher in bioethics for a London-based NGO for 15 years
---