What Are Economics Of Soul And Why Do We Desperately Need Them? The Pearcing Truth Episode 8
Mandeville, LA – The Veritas Radio Network Presents: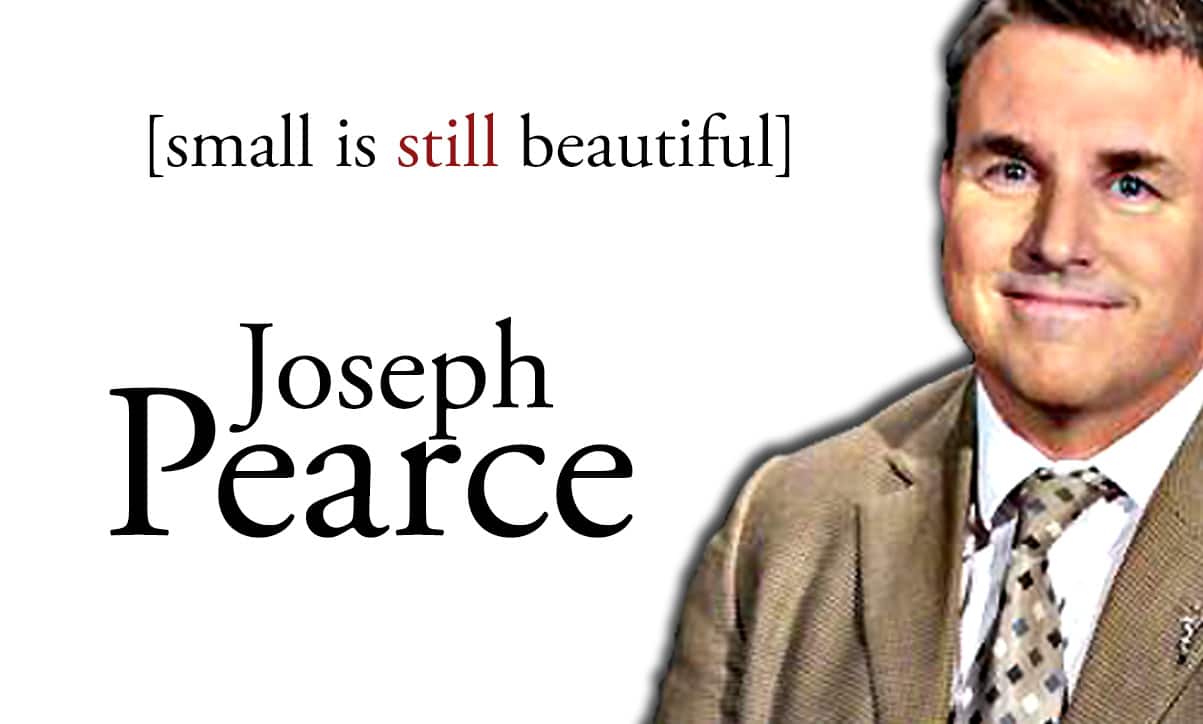 THE PEARCING TRUTH- Based uponJoseph Pearce's best-selling work Small Is Still Beautiful available here.
Featuring Joseph Pearce and hosted by Mike Church – EPISODE 8, Economics With Soul.
On this Pearcing Truth show & classroom:
We review and discuss chapter six of Small Is Still Beautiful, Economics As If Families Mattered. In this chapter Joseph presents the argument against treating human labor as a purely economic problem to be approached and worked out with a calculator.
Instead, Joseph and Mike argue that labor has important uses beyond making things to sell for profit, what those things are and how modern man might re-implement those practices for the benefit of tens of millions of souls.
---
PREMIUM SUBSCRIBER CONTENT-Founding Brother, Founding Father & CRUSADER Level Members
---
---