---
Si Qua Virtus – Episode 36: Dr. Anthony Stine (Return to Tradition)
Podcast (mike-church-preview): Download (Duration: 1:59 — 7.9MB) | Embed
Subscribe: Google Podcasts | Email | RSS
Welcome! If you're not logged as a Founders Pass member this content is not available to you but you can access it and the rest of the site by becoming a FREE member for 30 days <a href="https://veritasradionetwork.lpages.co/test-blank/" target=_blank>by clicking here.</a>
Si Qua Virtus – Episode 36: Dr. Anthony Stine (Return to Tradition)
For episode 36 of Si Qua Virtus – Creativity and the New Christendom, host Christopher Laurence is very pleased to welcome Dr. Anthony Stine of 'Return to Tradition'.
Christopher and Dr. Stine discuss the state of our culture; the dire need for Catholics to engage in the arts and media; some of the possible cultural ramifications of an efficacious Russian Consecration; and more.
[Opening and closing music for each episode of Si Qua Virtus provided by Josef Saunders/Mödest. His albums can be heard HERE.]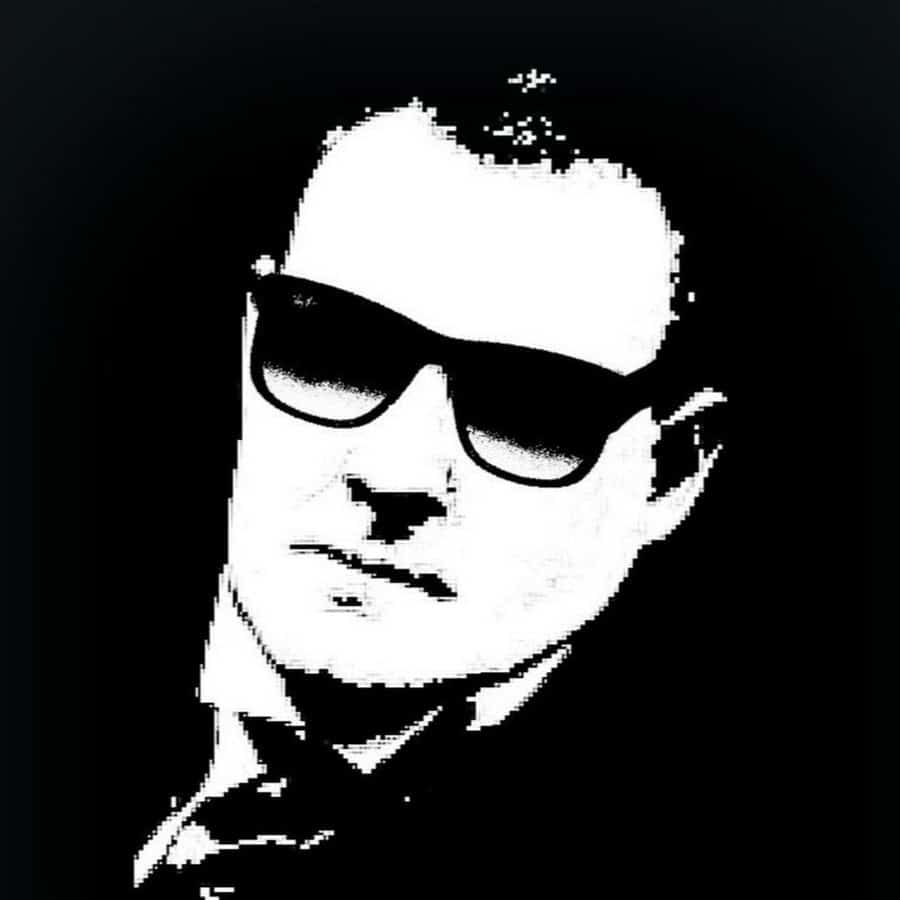 Dr. Anthony Stine is the creator of ReturnToTradition.org, as well as it's popular corresponding YouTube Channel, both of which are excellent libraries of important Papal documents, writings of Saints, prophecy, news and commentary re: the Catholic Church, and more. Dr. Stine can also be found on Twitter.
---
Our Readers And Listeners Keep Us In Print & On The Air!

Click here to subscribe to The CRUSADE Channel's Founders Pass Member Service & Gain 24/7 Access to Our Premium, New Talk Radio Service.

www.crusadechannel.com/go
What Is The Crusade Channel?
The CRUSADE Channel, The Last LIVE! Radio Station Standing begins our LIVE programming day with our all original CRUSADE Channel News hosted by award winning,  25 year news veteran Janet Huxley. Followed by LIVE! From London, "The Early Show with Fiorella Nash & Friends. With the morning drive time beginning we bring out the heavy artillery The Mike Church Show! The longest running, continual, long form radio talk show in the world at the tender age of 30 years young!
Our broadcast day progresses into lunch, hang out with The Barrett Brief Show hosted by Rick Barrett "giving you the news of the day and the narrative that will follow". Then Kennedy Hall and The Kennedy Profession drives your afternoon by "applying Natural Law to an unnatural world"!
The CRUSADE Channel also features Reconquest with Brother André Marie, The Fiorella Files Book Review Show, The Frontlines With Joe & Joe and your favorite radio classics like Suspense! and CBS Radio Mystery Theater.
We've interviewed hundreds of guests, seen Brother Andre Marie notch his 200th broadcast of Reconquest; The Mike Church Show over 1500 episodes; launched an original LIVE! News Service; written and produced 4 Feature Length original dramas including The Last Confession of Sherlock Holmes and set sail on the coolest radio product ever, the 5 Minute Mysteries series!
Combined with our best in the business LIVE! Coverage of every major political/cultural event of the last 6 years including Brexit, Trump's Election, Administration events, shampeachment, the CoronaDoom™, the 2020 Election and resulting Biden Regime's Coup d;'tat, January 6th Psy-op and now the attempt to make Russia and Vladimir Putin out as the new Hitler and his Germany. "When News Breaks Out, We Break In!" because we truly are:
The Last, Live, Radio Station, Standing.
---
---